Hello, Longtime watcher, first time poster. What I am sharing is a two disk mix titled Heart-Ache. Filled with a mix variety of music. I hope you enjoy.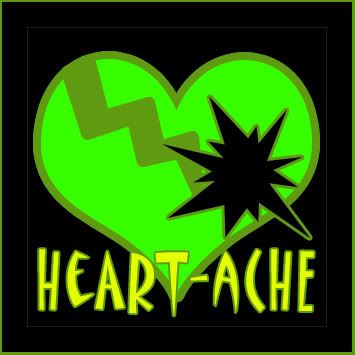 Heart-Ache
Heart-Ache is a compilation of songs that relate to a recently ceased relationship. The mixes in both respects were Theraputic to their cause. So On to the first Disk "Heart"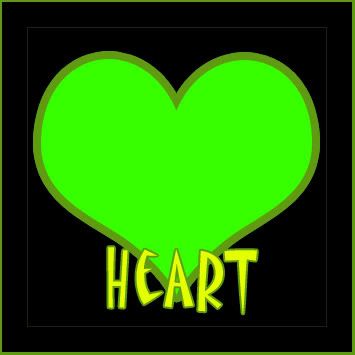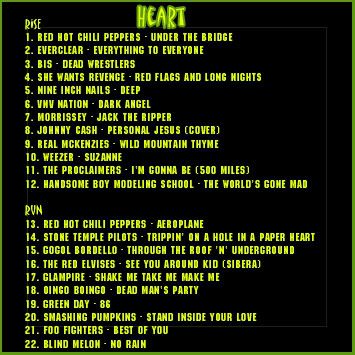 (Heart)
Heart was originally a bonafide mix tape (A real cassette tape) I made for this girl but never got the chance due to her flightly ways. Since it was a real tape it is hence split in two parts ironically named Rise and Run.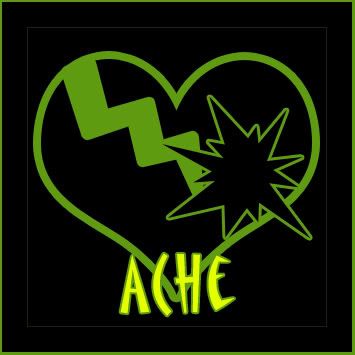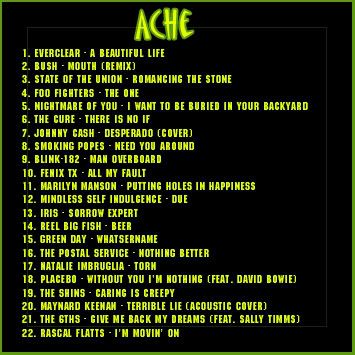 (Ache)
Ache is basically a modified version of a play list I made when the break up was officially made clear. This play list tries to convey the motion of a breakup.